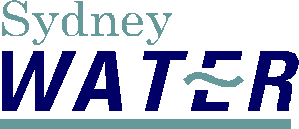 Sydney Desalination Plant – Project Management Systems

Contracts Management Manual

Warragamba Dam Operations Manual

Tallowa Dam Operations Manual
Warragamba Dam Operations Manual
As the pride of Sydney Water's collection of dams, it was important that the Warragamba Dam Operations Manual set the standard against which all future dam manuals could be measured. Ingenova acheived this against huge odds and left Sydney Water with a work of art which remains unmatched.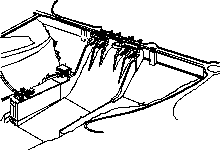 Contracts Management Manual

The corporate section of Sydney Water needed a manual to show each of the business groups within Sydney Water how to manage their contracts. Ingenova produced the Contracts Management Manual which provides procedures for all types of contracts, ranging from small local orders, to huge multi-million dollar contracts.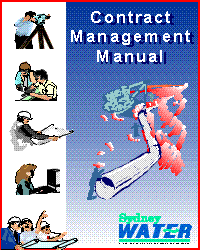 Dam Safety Emergency Plans
High-risk dams require plans to deal with emergencies to avoid the loss of life. Ingenova produced a plan for most of Sydney Water's prescribed dams. These plans comply with the ANCOLD guidelines.